salam semua...
oke,berdasarkan tajuk nie..aku memey nak korang punya opinion or suggestion about that topic..nie sebabnya cikgu muet aku dah bising suruh kitorang discuss benda nie..aku ngan group aku pon sampai otak naek biru..sebab terlampau blur kot..kalau nak letak character tuh kat aku sendiri pon,rasa2nya memang susah nak buat decision..
Kalau pikiaq2 balek pon,rasa2 cam agree tapi macam disagree..sampay pusing kepala 180 degree rasa..lebih lagi dari naek roller-coaster.
Tapi last2 group aku buat disagree yang banyak memihak,maknanya kami xsetuju teenager choose career..maknanya juga parents diorang yang tentukan hidup..perghh,gila sempoii..hahaha
ha,nie contoh intro kami:
Helping to prepare your teen for life after high school is one of the most important tasks you will have as a parent. Although it can be difficult to imagine your baby as an adult, with the right approach, helping your teen make the transition into adulthood can be rewarding.
Going to college, getting a job, or taking time off are the common choices your teen will likely face. Here's how you can help your adult-to-be make the best decision.So,we disagree that teenagers should choose their own career.(ayat entah betul entah dak).
At age 16, Sarah who is my sister was at a career crossroads.She was interested in becoming a surgeon, but engineering was also an attractive option.As a junior in high school last year, she started to feel the pressure to choose a direction. She feared she might end up floundering when she went to college, jumping from one major to another. So,we disagree about the topic.
(nie source ada la korek2 siket kat cik google,encik yahoo,dan Mr.Muet book.)
kalau nak harapkan 4otak satu group jew,ermm sampai ke taun depan pon belum tentu cukup nak siapkan..and apa la guna nya ada tenet,kalau xreti nak guna benda 2 camnie kan..haxhax *aku pon jarang guna,baru first tyme..banyak yang dok guna ber"muka depan buku",ber"twitt-twitt",ber"spring-spring" kan..tapi blog xmasuk senarai ye:)
bukan apa yang dok xbagi teen pilih sendiri career diorang,sebabnya kadang2 depa nak something yang ikut hawa dan nafsu depa saja..tapi kadang2 rasa,biaq la depa pilih sendiri sebabnya depa need to choose the career that they will enjoy the works right??entah lah,pening2..hailahh~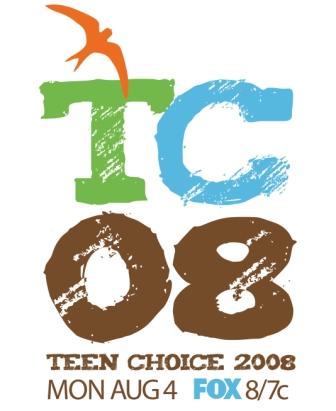 oke lah rasa itu saja meyh..papai:)
---
Gumawo for visit!!감사합니다 :)
---